Contact us to book your Lake Michigan Vacation!
At the Beach House at Lake Street, we want to offer a personalized guest experience for you and your group. With our local expertise and personal recommendations, we will make it easier than ever to create your itinerary and book your Lake Michigan vacation. Planning your vacation has never been easier with the combination of on-site amenities and nearby activities in Holland, Michigan. Make sure to check out our list of favorite spots as well as common questions we receive during the trip planning process.
Let us help you book your next vacation to Michigan! Send us an email, give us a call, or fill out the Contact Form at the bottom of the page. Our team is very responsive and our goal is to provide the absolute best guest experience. There is also the option to generate a quote on our booking calendar, however, If you're having trouble doing this, we can easily provide you with a simple online quote sent directly to your email – simply fill out the form below with your dates of interest and number of guests. Not sure what unit you're interested in? Let us know and we determine the best fit for your group. 
Property Manager and Reservations
If you've ever stayed at The Beach House, it's likely you've been greeted by Quinn! With experience in property management and marketing, Quinn is vital to the day-to-day resort operations as well as any guest communications pre- or post-arrival. She values feedback and is eager to do anything she can to make your vacation exceptional.
Email Quinn at quinn@lakemichiganbeachhouse.com or call 616-582-2024.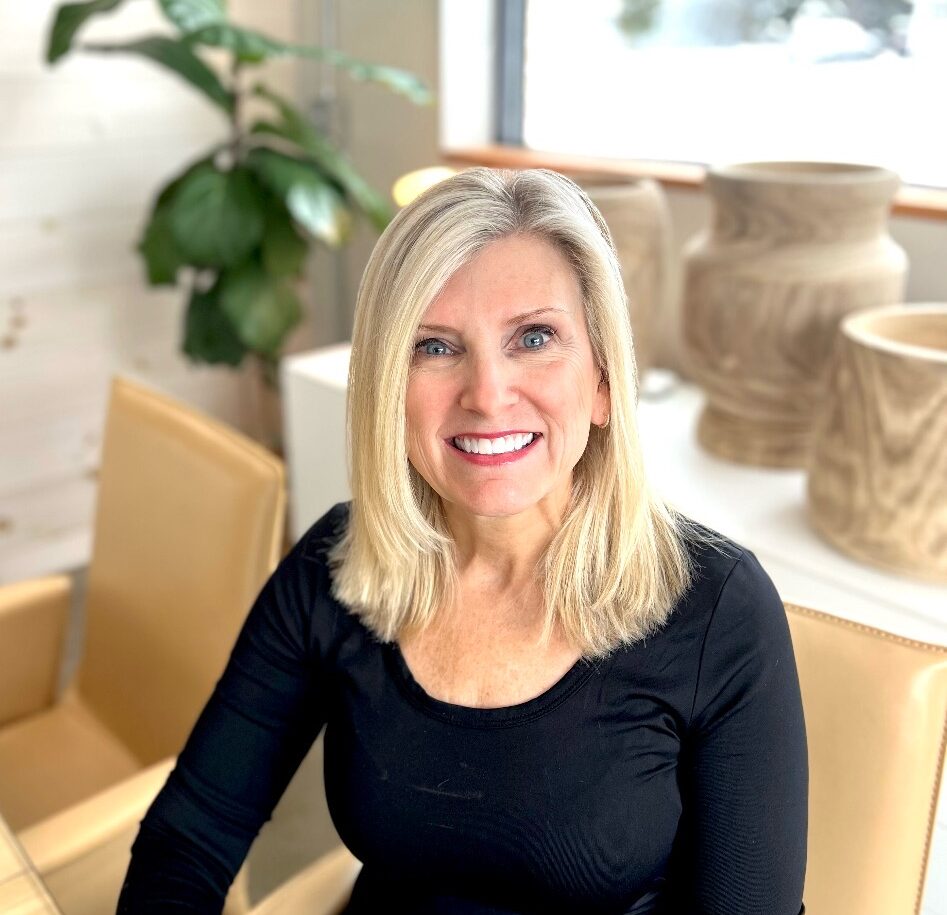 With over 17 years of leadership and reservation management at The Beach House, Lisa has thought through every possible piece to creating the most relaxing guest experience. From the in-unit amenities and the beautiful decor, her main priority is to "do the thinking for you" so that all your group has to do is show up for the fun!
Contact Lisa at lisa@lakemichiganbeachhouse.com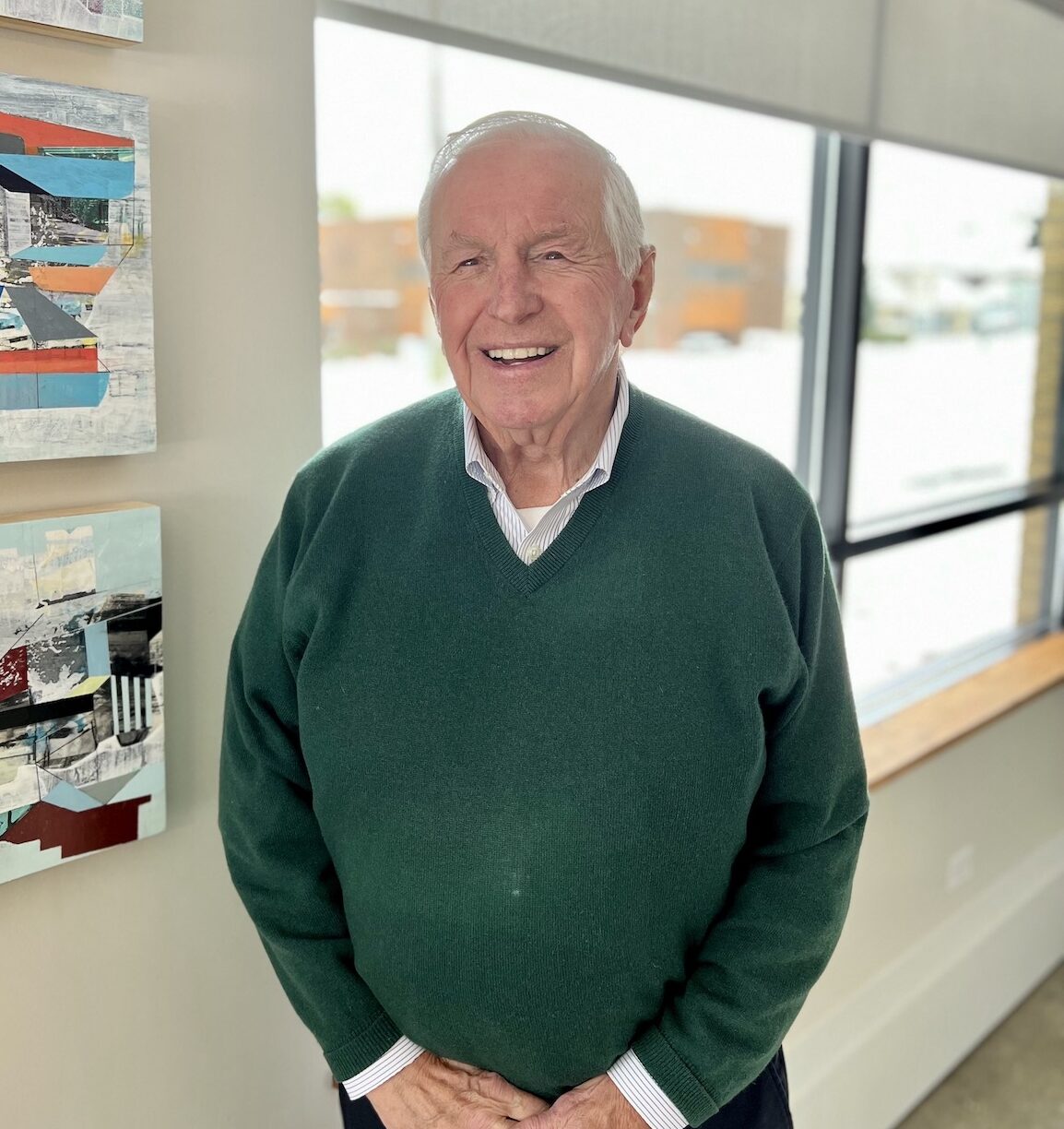 With decades of experience in industry leading resort and fractional sales organizations, Herb's skills and knowledge in the area of community planning and sales are unmatched. Herb was a key player in the development of The Beach House. Herb not only provides the most excellent customer service, he will also make sure you know the best spot to grab a burger in town. If you happen to see Herb take a stroll down the patio, make sure to say hello!