a unique boutique resort experience
The Beach House at Lake Street is an award-winning boutique resort located in the very heart of the lakeshore area. Across the street from Lake Macatawa, a short walk away from Lake Michigan, and a quick drive from the vibrant downtown, you will experience Holland, Michigan as a home away from home. Eight townhomes display their own unique style with bright colors and natural light, with fully-equipped kitchens and panoramic views.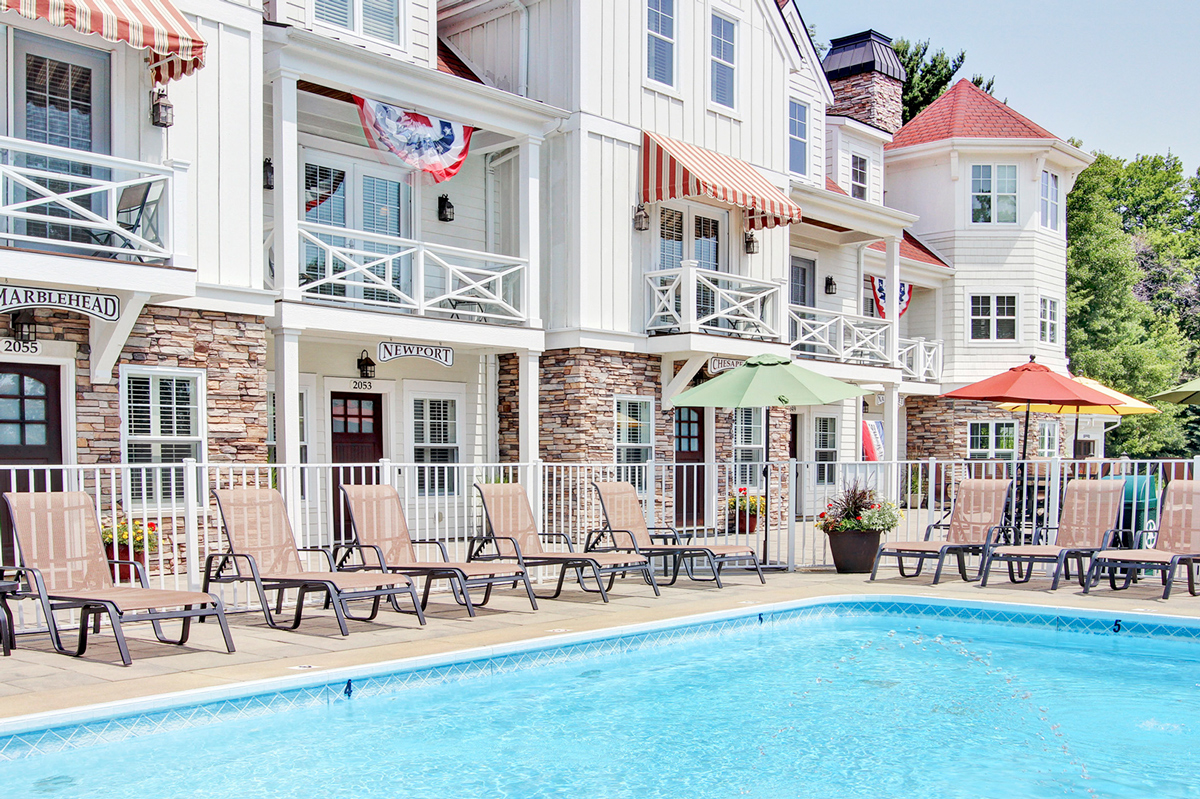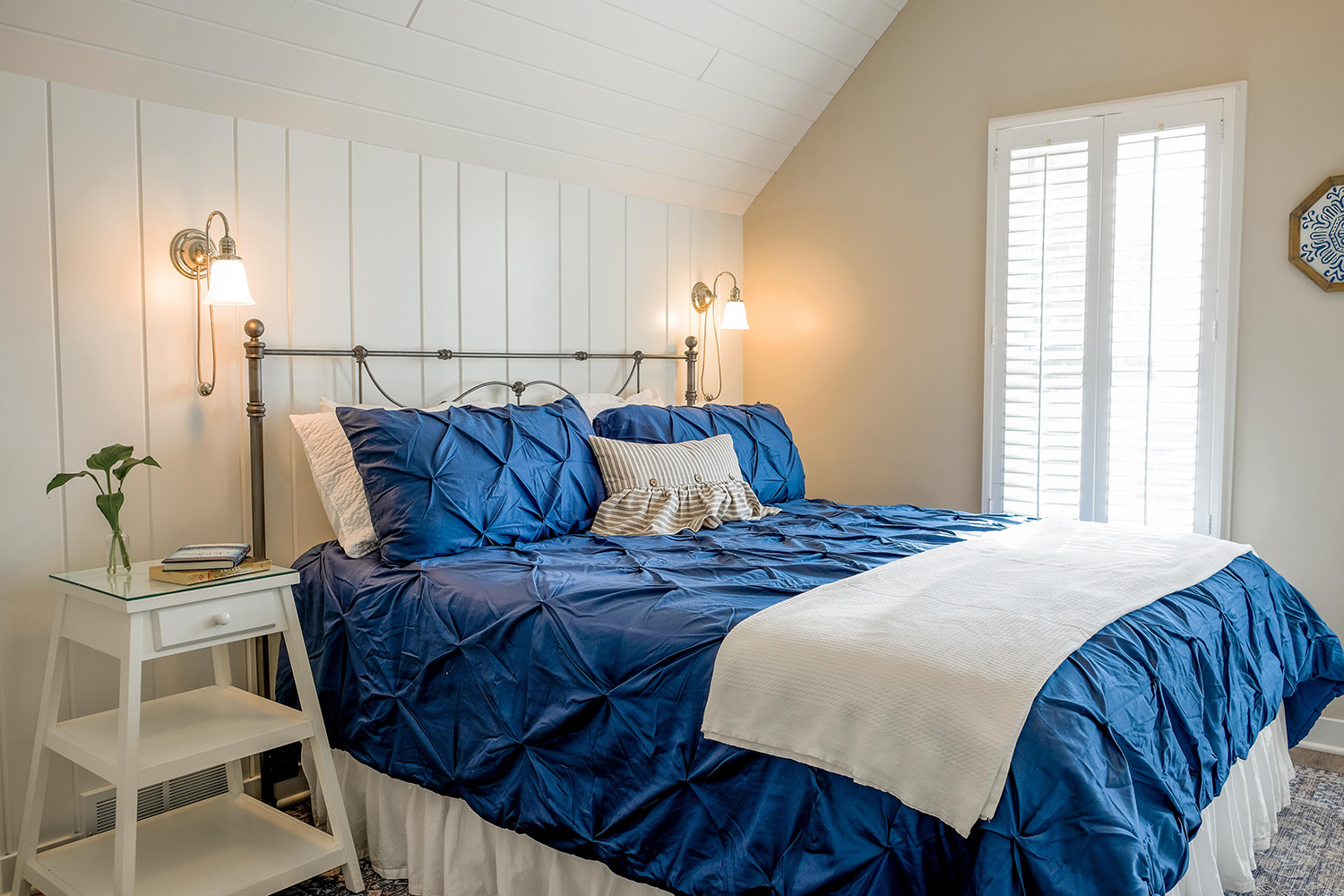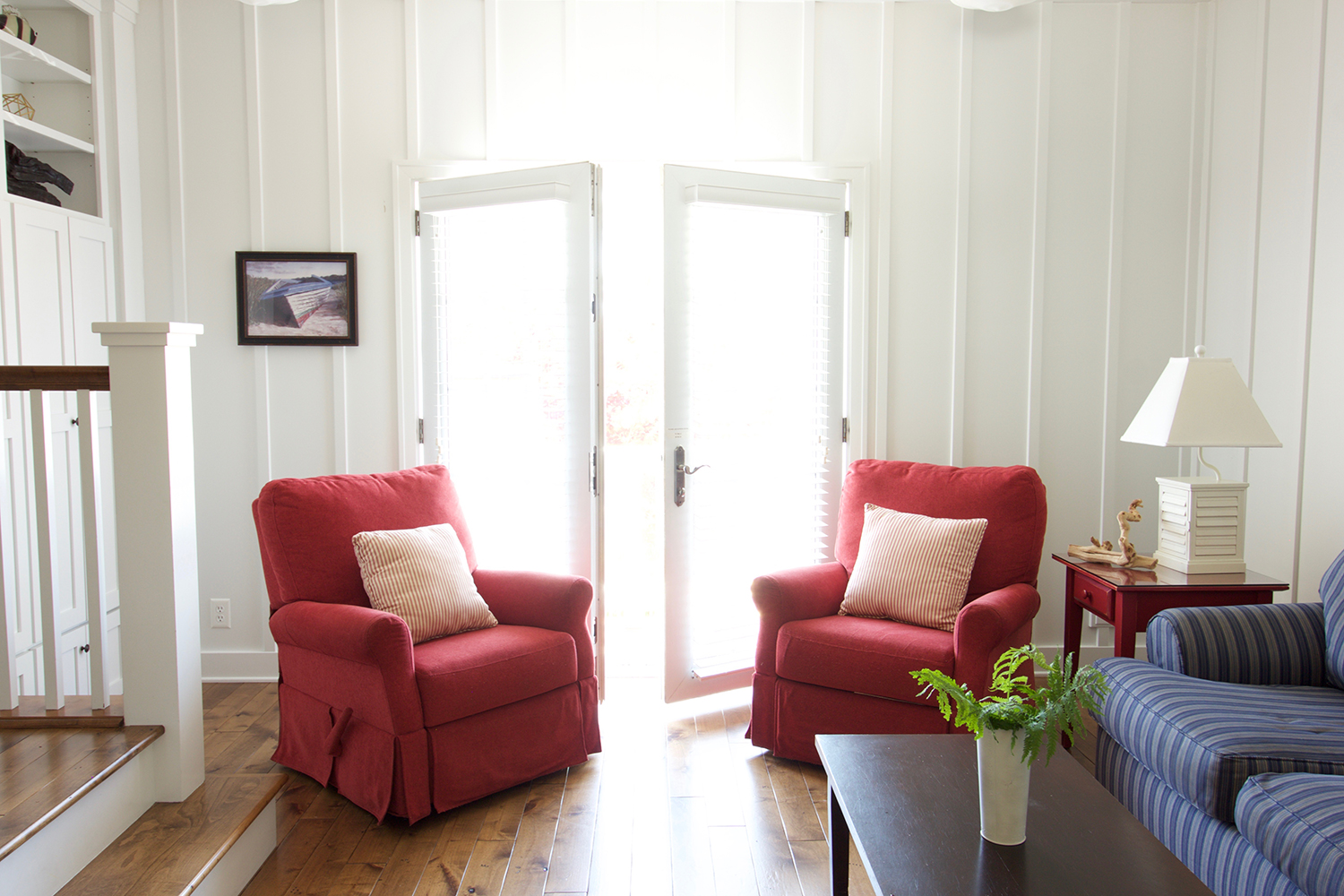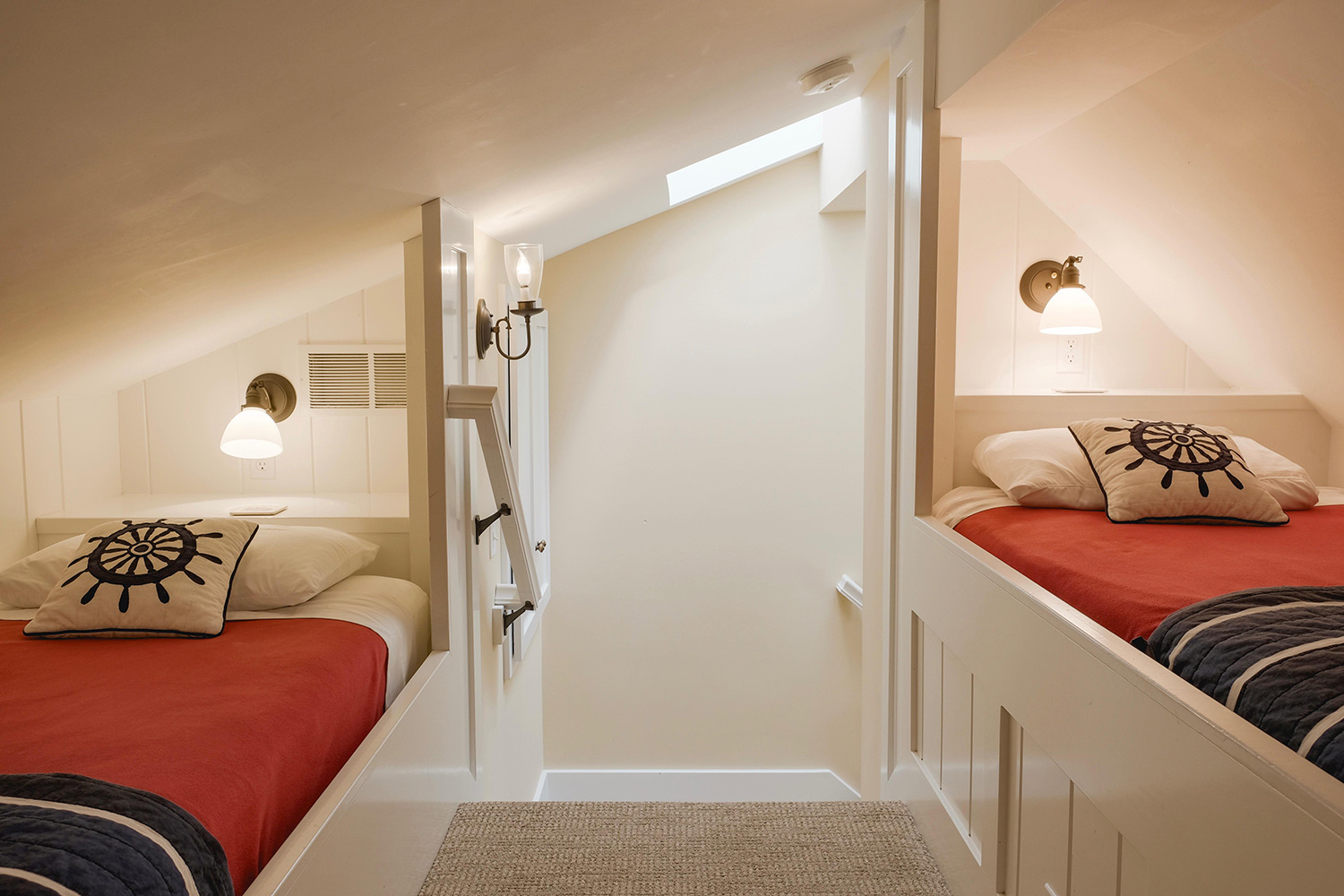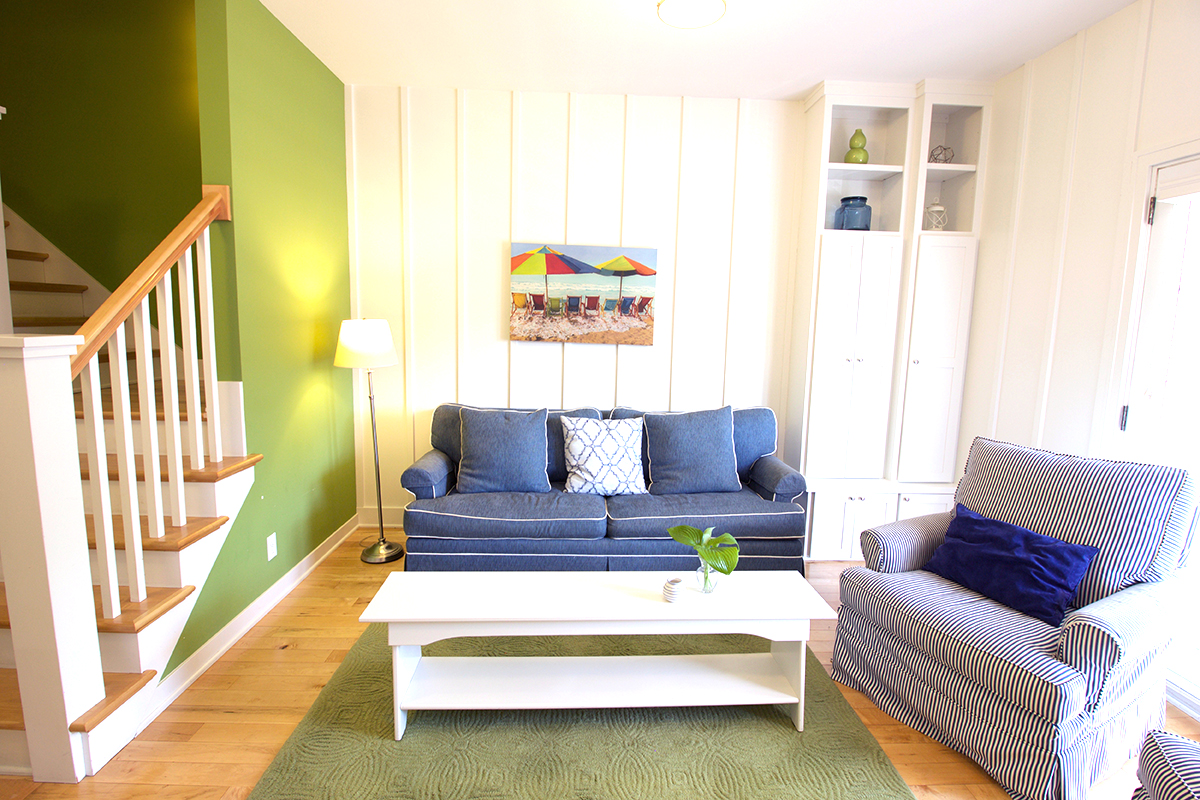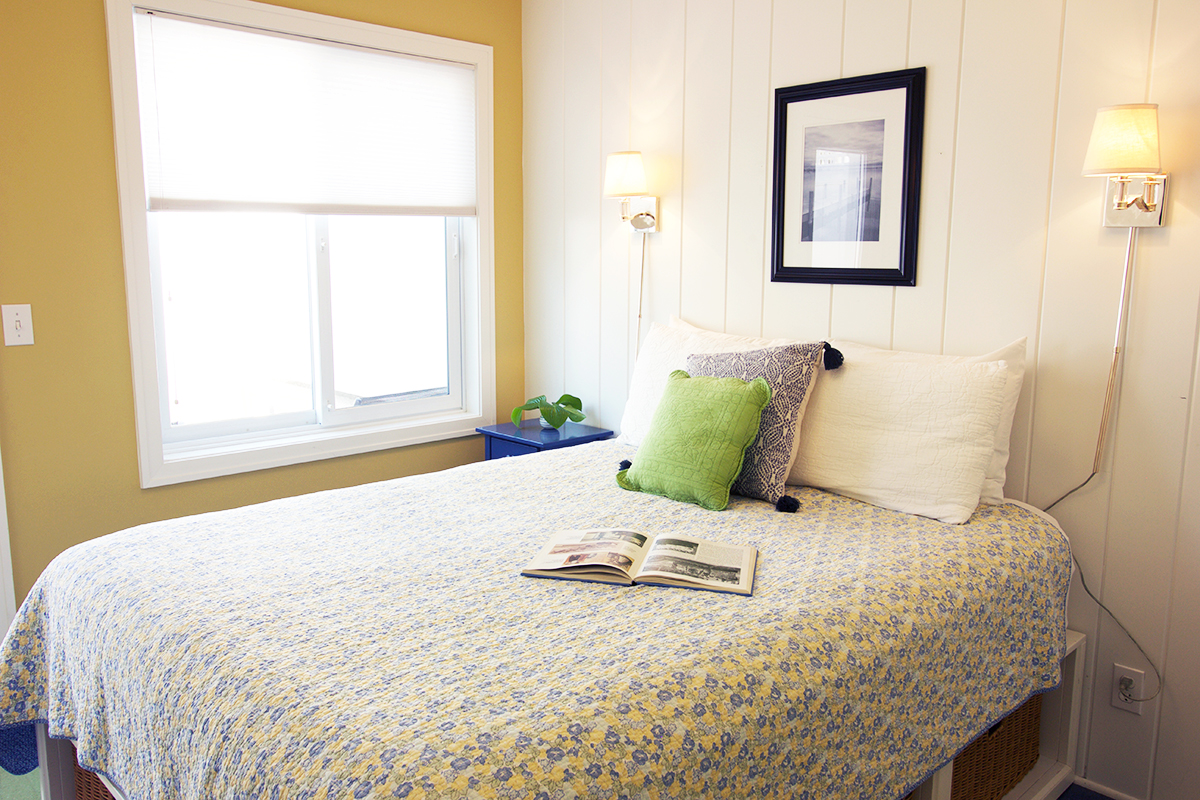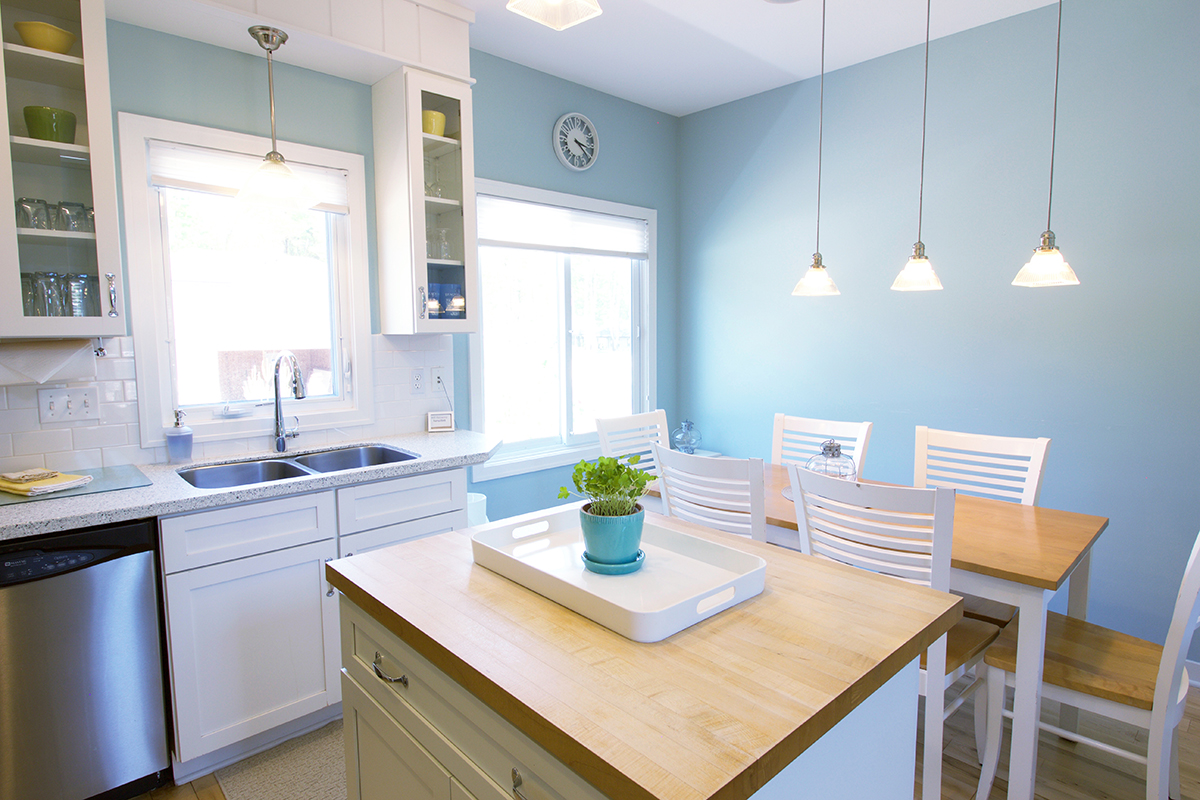 Complimentary Golf Membership Package
Pool and Spa with Poolside Patio
Fully-Equipped and Furnished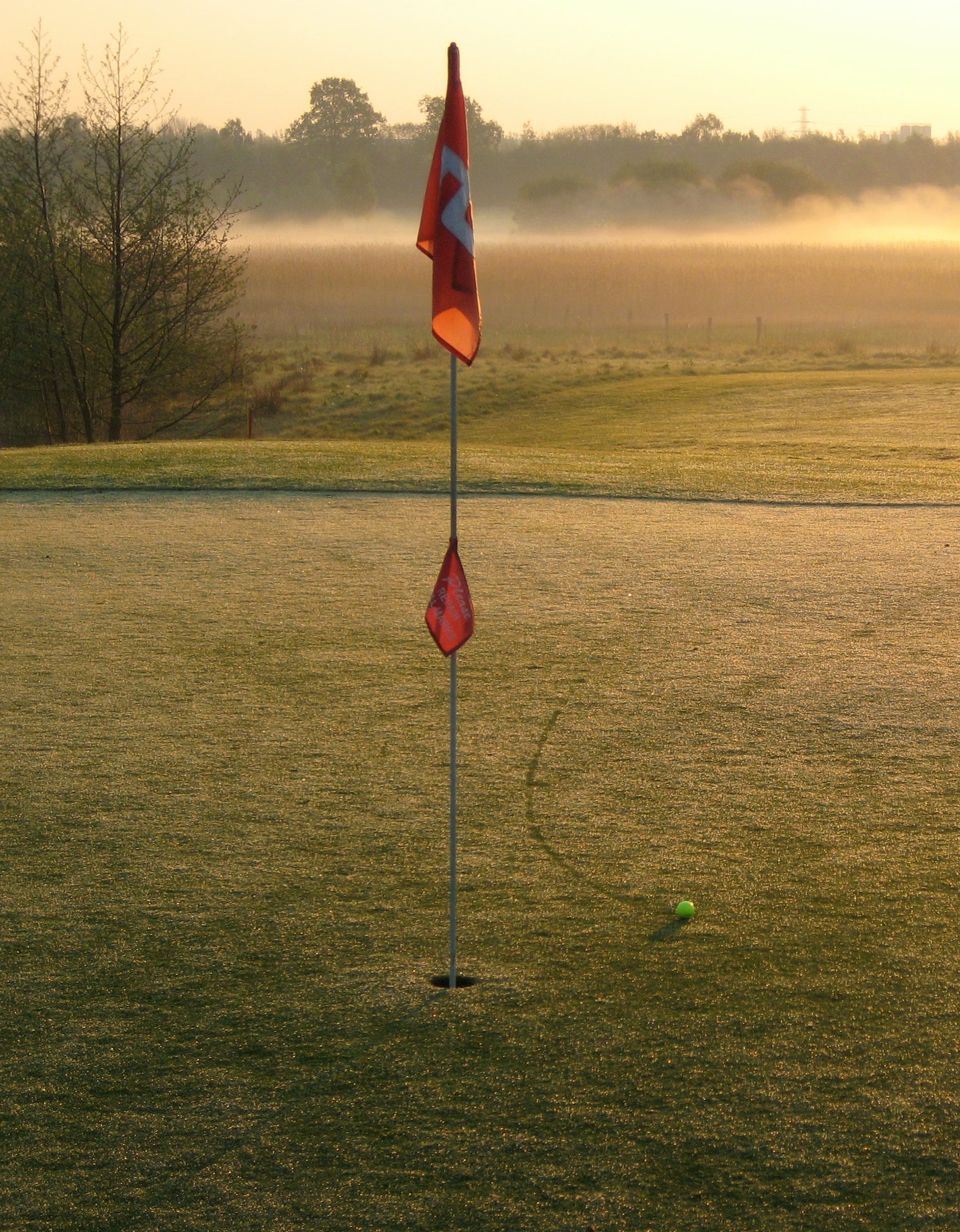 GOLF FOUR ROUNDS EVERY DAY
Included Premier Golf Package
 Rentals may include privileges to the renowned Macatawa Golf Club which boasts a top flight, gorgeous 18-hole golf course, swimming pools, tennis courts, a fitness facility, and restaurants – all for free! During the golf season, you will be given a pass in your check-in packet that entitles your party to 4 rounds of golf each day of your stay. Your daily golf passes can be used from your first full day of vacation (day after check-in) through your last day of vacation (check-out day). Visit www.macatawagc.com to learn more about their facilities!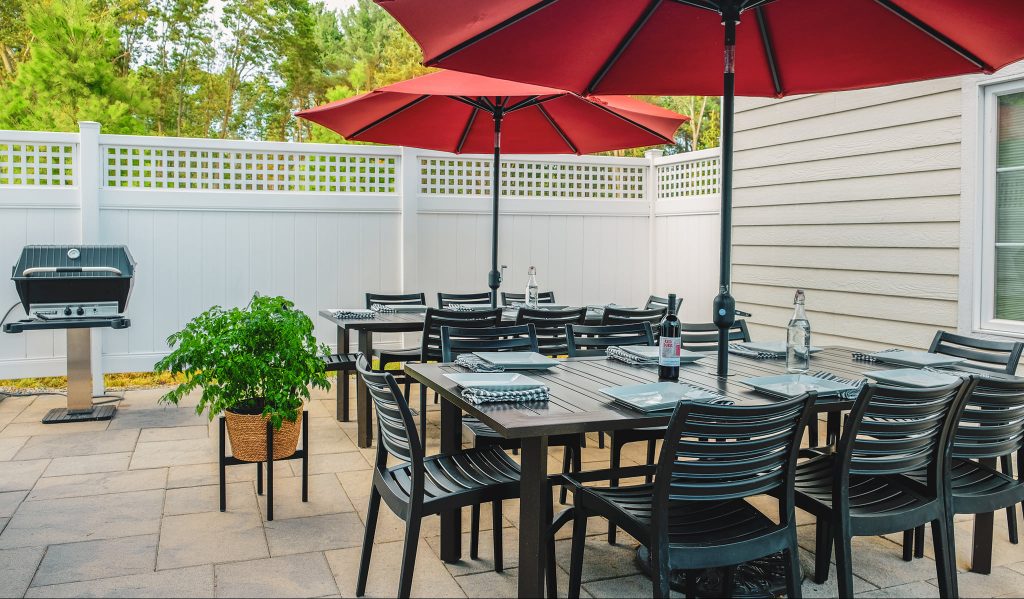 We've been coming here the last 8 years and absolutely love it. The various units are just gorgeous and as pictured. Everything is clean and orderly. It's a relaxing family oriented experience. Having a nice pool and hot tub right outside your front door can't be beat. We have made this a family tradition and will keep coming back every summer.
Luis S. 
This is a turn key vacation home. Our hosts were so personable and helpful, we even received a call letting us know our condo was ready early! Beautiful close knit resort with up to date yet "homey" decor. I 100% recommend! Great location to Holland State Park and Downtown Holland.
August O. 
Beautiful lake retreat in the perfect location! Super clean and so accommodating with a stocked kitchen full of gadgets, small appliances, ample linens, etc. A very nice pool, Jacuzzi, shuffleboard, basketball, and grills just steps away. Rented bikes nearby. Home away from home. Super nice staff.
Sarah M.
We loved our stay! There are so many great things to say. The place was CLEAN, roomy, convenient, and had everything we needed, including things we didn't know we wanted. The 3 floors with the kitchen in the middle added privacy and a meeting spot. My girls loved the "fireplace", the tub, and the indoor games. This is a winner when the weather isn't perfect. My daughters promise that they want an identical bathroom like the roomy standing shower we had at Newport. Thank you for answering every question we had with quick follow-up. Thank you again!!!!
A. Shim
The Beach House was a perfect stay for my family! The set up was wonderful...so quaint and well thought out. We had the very best time and will definitely be back. The location is really great - steps away from loads of hiking, biking (you can rent bikes right next door), the marina for boat rentals...it has a little bit everything super close. Also, the town of Holland...we were pleasantly surprised by how wonderful it was! The shopping and restaurants are really very, very nice. This was a vacation we won't soon forget! 
Susan B. 
We stayed in the 5 bedroom Nantucket with multiple families. Nice location and the condo was clean and updated. It was nice that it was stocked with basics to get us started. Great patio area with picnic tables, heated pool and hot tub. There were also passes for us to use at a local golf club and the pools there were fun as well! But again great location being very close to Holland State park, tunnel beach and maybe 10 mins to downtown.
Teresa C. 
We had a great time. Staff was very friendly and the house super comfortable and well equipped. Swimming pool is few steps from the door so the kids were like in a paradise. Holland has many attractions for family vacation. 
Christina F. 
We really enjoyed the Savanah unit. It was a great time being there, very convenient location, beautiful views. The whole family appreciated the cleanliness, especially because we had infants. We would love to return for our future trips to Holland and enjoy The Beach House again. 
Vrunda